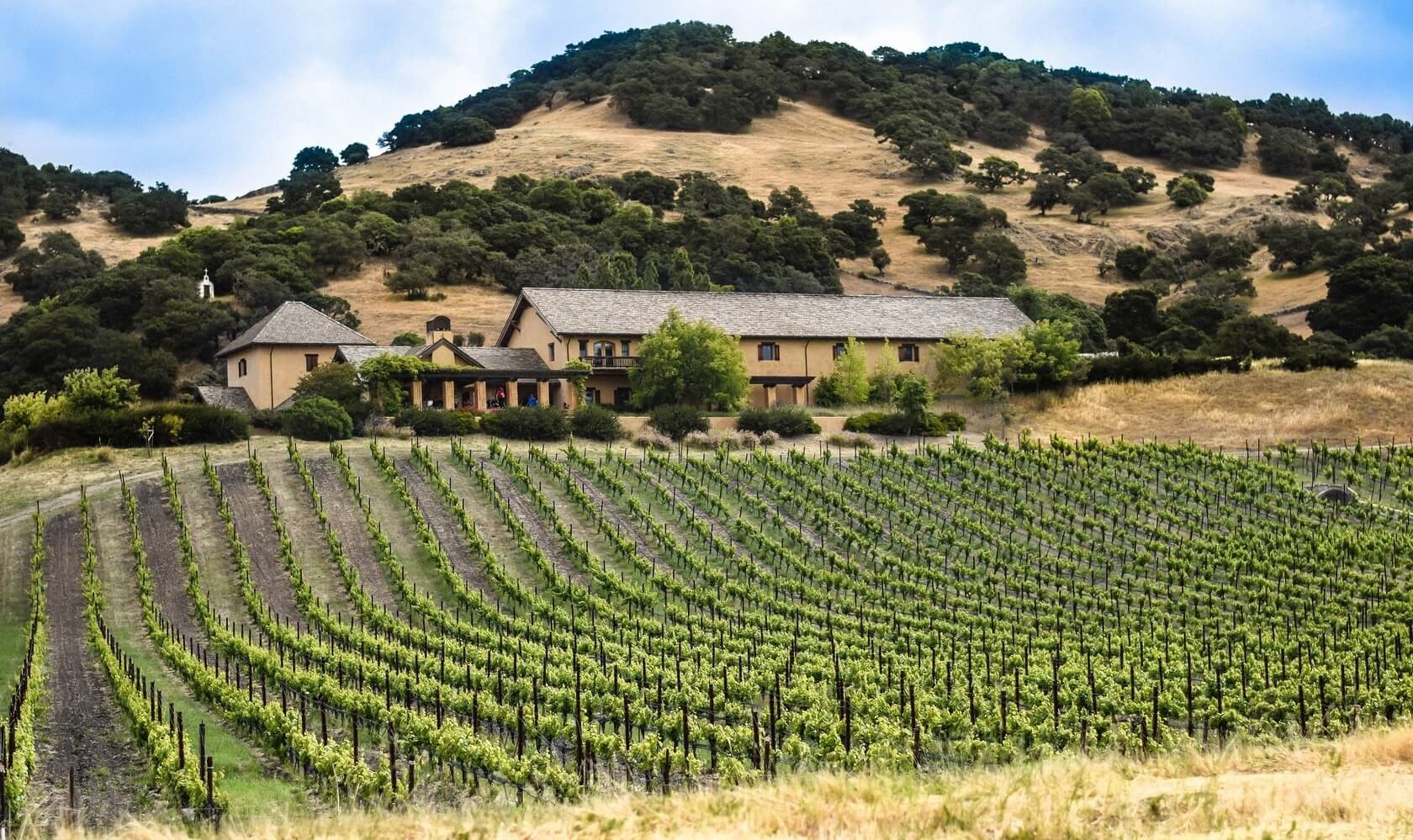 Just across the Golden Gate Bridge, and minutes from downtown San Francisco, lies magnificent Marin County, California. Surrounded by water on three sides, visitors can explore wild and scenic California beaches, enjoy sailing and windsurfing in San Francisco Bay, or marvel at the ancient redwood forest on the slopes of legendary Mt. Tamalpais. The natural environment of Marin County is breathtaking! Here are some helpful links…
"Gael was on top of everything. Calling/texting/emailing - she is not just a sales person, she really checked in, even our on personal lives! I am beyond satisfied with the work of Gael!"

Larry & Kimber Kee
"The Listing agent told me she encouraged the seller to accept our offer because of Gael was our agent and she knew she could get the deal done with her due to her experience and intelligence. I would definitely use Gael again and refer her."
Addie Lanier and Peter Wverka
"Gael was FANTASTIC! Selling my existing home which we purchased with her help 15 years ago and getting me into a smaller house with less upkeep was so easy."
Aaron Stessman
"Gael met all expectations and exceeded far, far above. She seemed to bend over backward for everything we asked for, even provided things we didn't know we needed."
Tom O'Donnell & Mandy Maher
"Gael was both knowledgable, professional and fun to work with. We would recommend her to anyone we know looking to buy/sell property."
Mike and Lisa Locati
"This is the second house we have brought from Gael. She heads a wonderful team - we cannot say enough terrific things! She is the best real estate agent we have ever worked with. She is always positive, patient and knowledgable. She knows what we want and found it for us in a timely manner!"
Marc Perl and Kathy O'Neill
"Just a stunning level of communication, insight, and professionalism. She was like a superhero - always patient and so attentive with our deluge of questions. She handled the business, emotions, politics, and logistics with grace and mastery."
Jason and Ayla Yaitanes
"The BEST agent I've EVER had! She was fast, timely, and professional. Gael understood our needs and preferences and responded with appropriate options. Gael's reputation with other Real Estate pros was one of many deciding factors."
Cassandra and Michael Birdsall & Raymond Lawrason